Content, Centrality and Marketing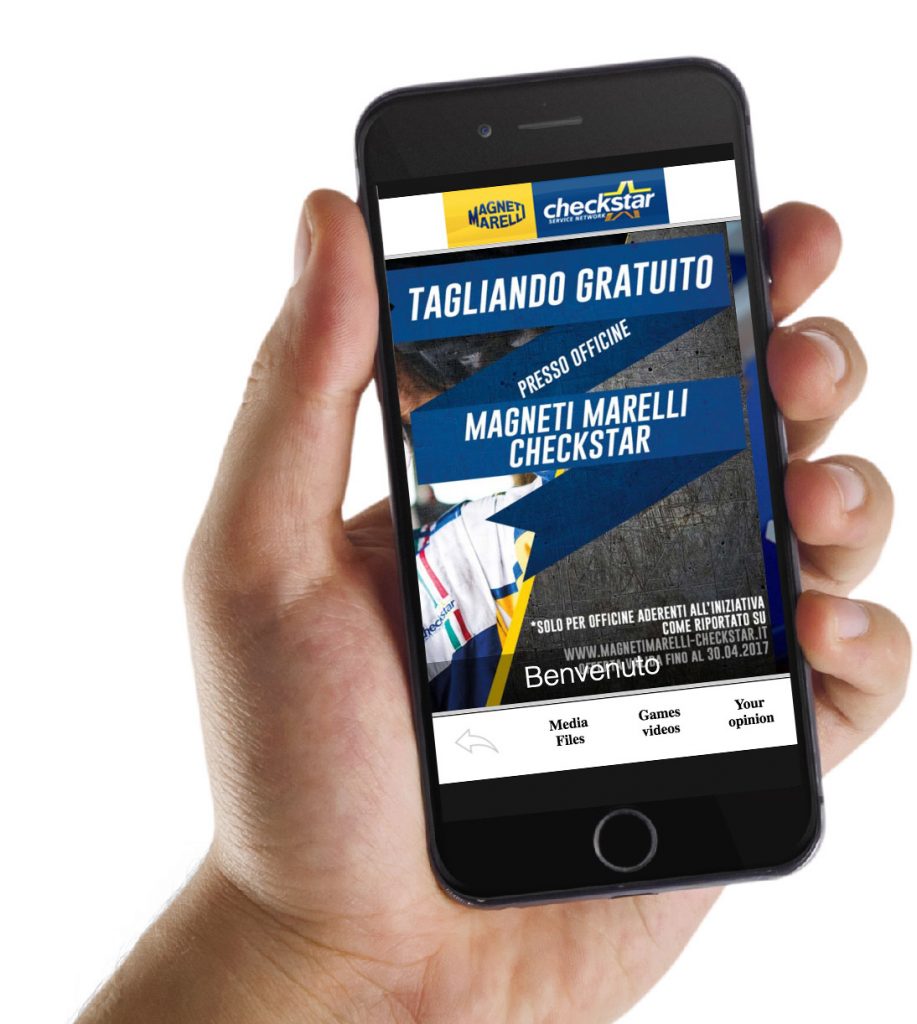 User Access
A fully customizable first page accessible to all users who connect to the network, with the request for access data you have decided or directly with your content.
Once customers register, they will automatically be recognized by all of your Wi-Fi networks, having direct access to your content at that point, no download apps, no complicated recording procedures.
With user access, you can:
Show users your content, promotional offers, and service information for your business.
Advertise nearby events and activities, giving customers the ability to download the event calendar on their device.
Provide large media (video, music, and more), as this material is locally contained in the Top Wi-Fi.
Involve users with questionnaires, surveys, quizzes, and games.
Exclusive Content
Upload the content you want to share with your customers, promotions, presentations, videos, music, and games, will be available on users devices connected to your Wi-Fi Top.
Top Wi-Fi allows you to upload your content centrally (choosing which devices to serve content) or directly to your local device, leveraging the fact that customers will connect via smartphones (mostly), you can also share navigation maps, event calendars (with alerts) and all that dedicated and interactive material that allows you to stay with the customer even when it comes out of the Top Wi-Fi network radius.
The ability to set up questionnaires, quizzes and polls, even by planning them, allows you to request accurate information to customers, thanks to the exclusive premium system, you can provide material (promotions, multimedia content, and more) exclusive to users who complete the compilation. All feedback data is available both on a timely and statistically basis, locally (single network) and centrally!
Profile Collection
Would you like to have your customer profiles available to send them offers, information, and promotion to your events?
With Wi-Fi Top is Simple!
You can configure your WiFi network to ask users who connect their name, cellphone number, and email address, as well as other data after logging out, using questionnaires and polls.
Once you've got the data that interests you, you can export it and use it outside of the system, to send offers and information to your customers, if you do not know how to do it, ask us, we'll do it for you.
All in full compliance with applicable privacy and privacy laws!
Internet, Statistics and Modes
Single or Centralized
You only have one location, do you need Wi-Fi for your customers? Enable Top Wi-Fi stand alone, with all the features available, with no restrictions or limitations.
Manage a chain of stores? Activate central Wi-Fi centralized, from a single control panel, you can manage individual Wi-Fi networks in your outlets, deciding which content should be seen in all stores, and which ones will be dedicated to the single or a part!
With Top Wi-Fi, collecting customer profiles can be centralized both at detail and statistical level, the general view is always under control. A questionnaire or a competition dedicated to all sales outlets or singles will be click-through!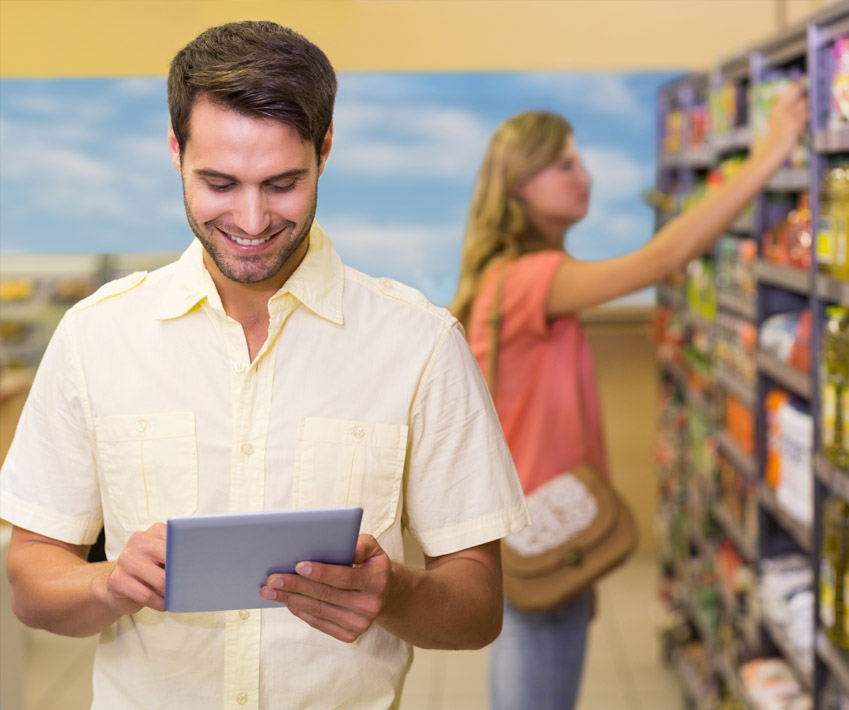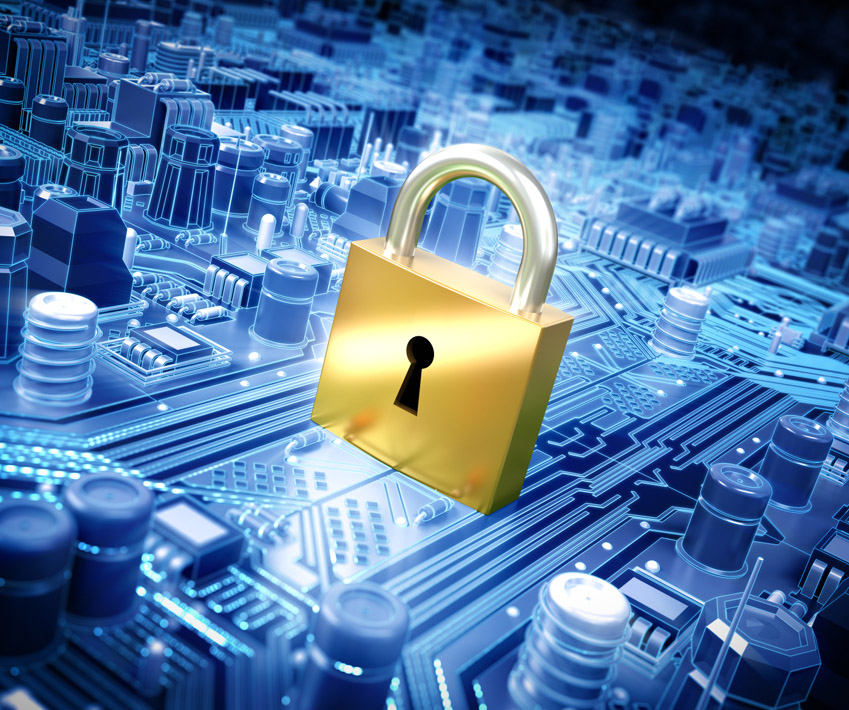 Internet or Local
Top Wi-Fi can be activated in two modes:
Local: Create the Wi-Fi network with the name you decide and provide your customers with a navigation within a dedicated, non-internet-based portal with content, surveys, games, and material that you have decided to to publish
Internet: In addition to browsing the internal portal, it provides your customers with web browsing, either by exploiting your network (if you already have an internet connection)
If Top Wi-Fi is configured to provide Internet browsing, you can always decide to stop delivering web surfing for pre-established time periods or in case of malfunctioning of the www network.
Top Wi-Fi is the only solution on the market that does not require the internet to provide a wireless network to your customers!
Statistics
Take advantage of the features of Top Wi-Fi to better know your customers and to lend it more effectively. The statistics will allow you to:
Which content (promotions, information, events) were most downloaded.
How many users and in what time bands they connect.
What is your client's opinion and what are their suggestions?
Customers' habits and shifts (centralized version)
A rich tool of indispensable information to improve and customize the promotional strategies and experience of your customers.